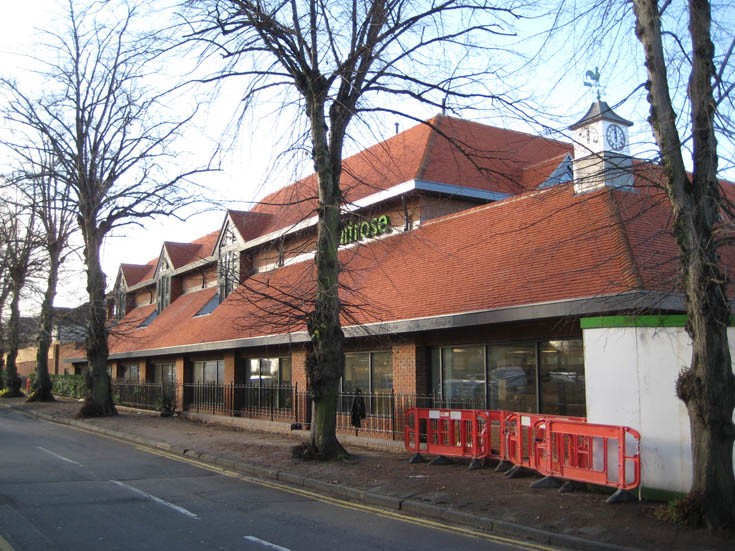 The Banstead Image Library
The New Waitrose Store - Banstead 17 Nov 2009
The first view of the new Waitrose store emerging from behind the hoardings.
This photo was taken on Tuesday 17th November and shows the side of the store down Avenue Road. At the rear of the store is a two storey car park.
Just 9 days left till the new store opens on the 26th of November.
Picture added on 17 November 2009 at 10:02