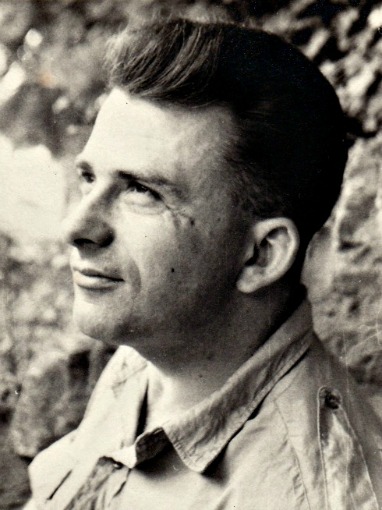 The Banstead Image Library
George Ford - Banstead teacher extraordinaire
George Ford, a well-liked teacher at Banstead County Secondary Boys School, Picquets Way in the 1950s and '60s, died on 30th May 2017 at the age of 86 after a brief illness.
During his time at Picquets Way, he introduced and led field trips, cycling holidays and even overseas visits (some images of which are on this website) which had such an impact on the boys in his charge that they (we) talked about those adventures decades later. Not least was a 10-day trip to the Rhineland in 1960, just 15 years after the Second World War when, for some adults, memories were still raw. For the boys, it was a thrilling and unforgettable trip.
George leaves a widow, Sylvia, two grown-up children, Matt and Rachel, and a clutch of grandchildren. He was a teacher – and an outstanding one – all his life, and it's no exaggeration to say that his influence touched upon thousands of people who remember him with gratitude and now mourn his passing.
This portrait of George was taken by his colleague, the late Alun Gronow, on another school trip in the late 1950s.
Picture added on 03 June 2017 at 15:10
Comments: