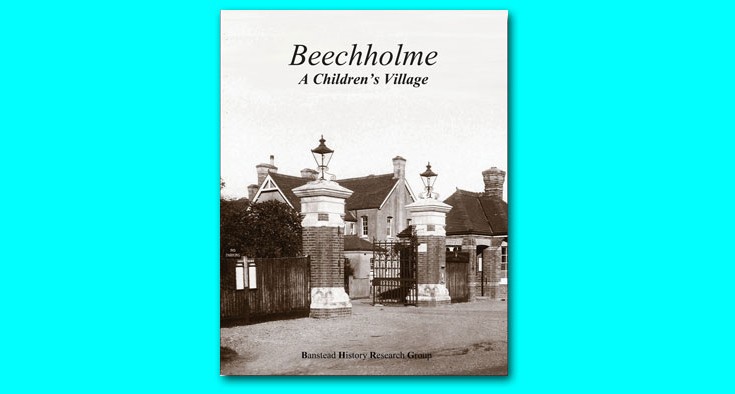 The Banstead Image Library
Beechholme - A Children's Village
The Banstead History Research Group publication on the residential school previously known as The Kensington and District School.
Built in the late 1800s, the school survived about 100 years until it was demolished. This book tells the story of the school and includes many photographs and personal memories.
This book replaces the original BHRG booklet, and is 102 pages long with black and white illustrations throughout. It costs £9.99 and can be purchased locally, or alternatively sent out by post to anywhere in the world.
We would be delighted to receive your comments on this long-awaited publication.
Picture added on 19 December 2010 at 15:59
Comments: