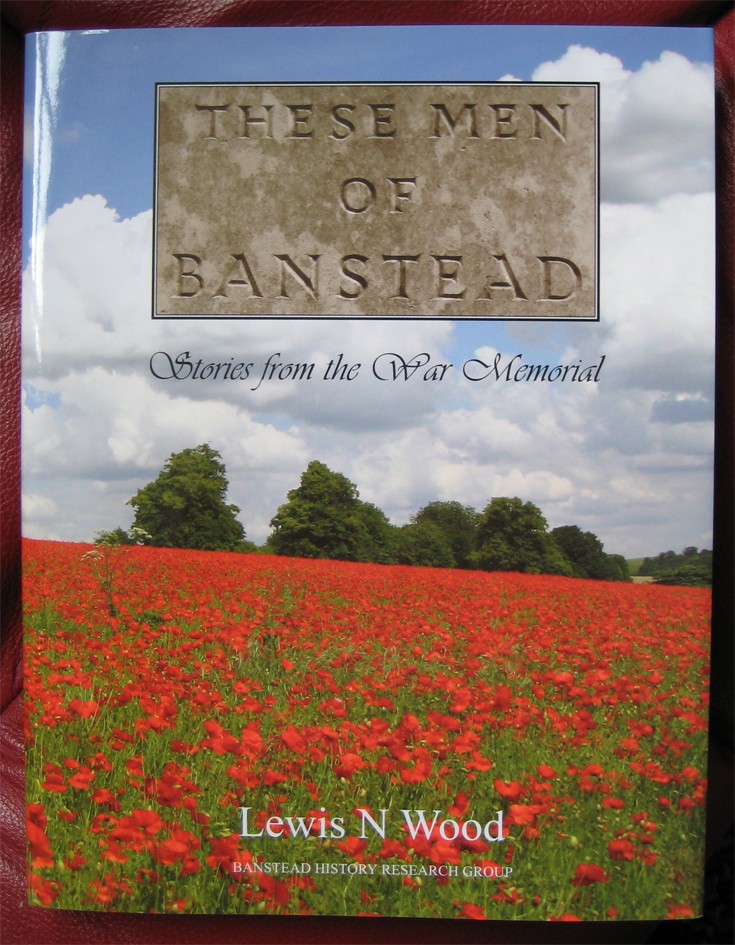 The Banstead Image Library
These Men of Banstead
These Men of Banstead is a 256 page hardback in full colour with photographs on almost every page, and tells the stories of 34 of the 118 Banstead men listed on the War Memorial at the end of the High Street.
UPDATE from LNW : Since the book was published, Robert Monk, a World War II casualty has been added to the memorial which was rededicated in November 2011.
The Banstead History Research Group welcomes any comments you may have on this book or any new information about any of the men on the War Memorial.
Picture added on 10 September 2010 at 20:51
Comments: