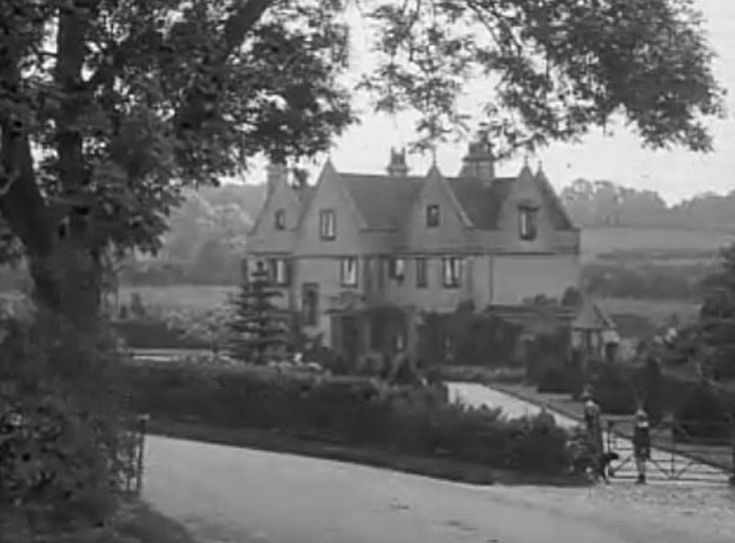 The Banstead Image Library
The Grange
The Grange, in Sutton Lane, was built in 1906 by Mr Radclyffe Powell, senior partner in a City firm Powell & Co., and a member of the London Stock Exchange. In a 1910 article in an architectural journal it was said that from the top floor on a clear day one could see Windsor Castle, 35 miles to the west. The house had extensive gardens plus a paddock. During WWII the paddock was used for growing wheat and oats, whilst part of the gardens was made available as allotments for local people. 
In 1952 the paddock was sold for development and became Grange Meadow, whilst the gardens became Grange Gardens. The house was later demolished.
 Does anyone know when?
Mr Powell is buried in All Saints Churchyard. The date of the photograph is approximate.
Picture added on 09 July 2010 at 14:45
Comments: