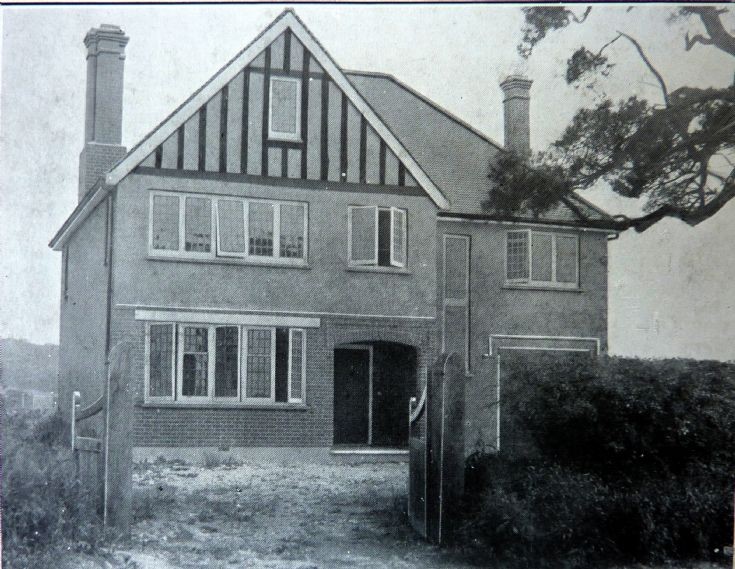 The Banstead Image Library
Firtee House 2 Firtree Road Banstead
Firtree House, 2 Fir Tree Road, Banstead as it appeared in the original sales brochure in 1925. Notice the branch of a fir tree to the right of the picture.
The house was described in the brochure as having all modern conveniences installed and ready for occupation with the exception of the papering and whitewashing.
It has been much enlarged over the years and today it is the Firtree House Nursing Home.
Picture added on 05 July 2010 at 23:36
Comments: