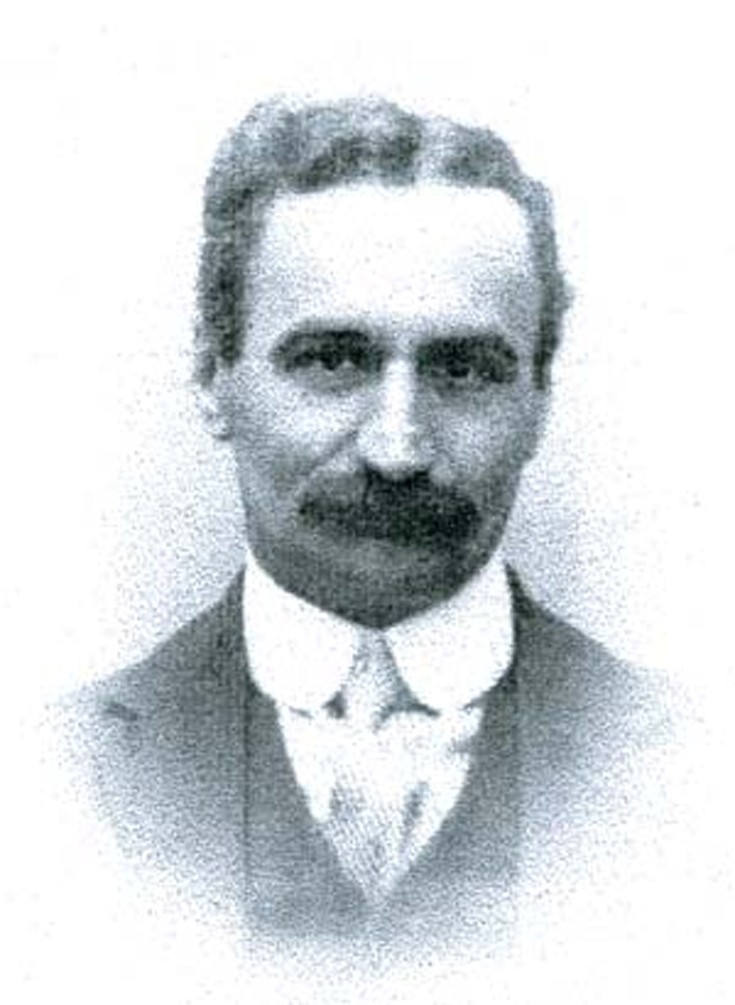 The Banstead Image Library
Edward Gale headmaster in early 1900s
Edward Gale was headmaster of the Village School in the High Street on the site where Waitrose now stands.
He was a member of the Urban District Council and generally, a well respected man in the local community.
In 1927 Edward Gale was appointed chairman of the Parish Council succeeding Mr Garton. In February 1936, Edward Gale became the first headmaster of Banstead Central School in Picquets Way.
The date of this photo has been initially estimated at about 1920.
Picture added on 18 October 2009 at 14:05